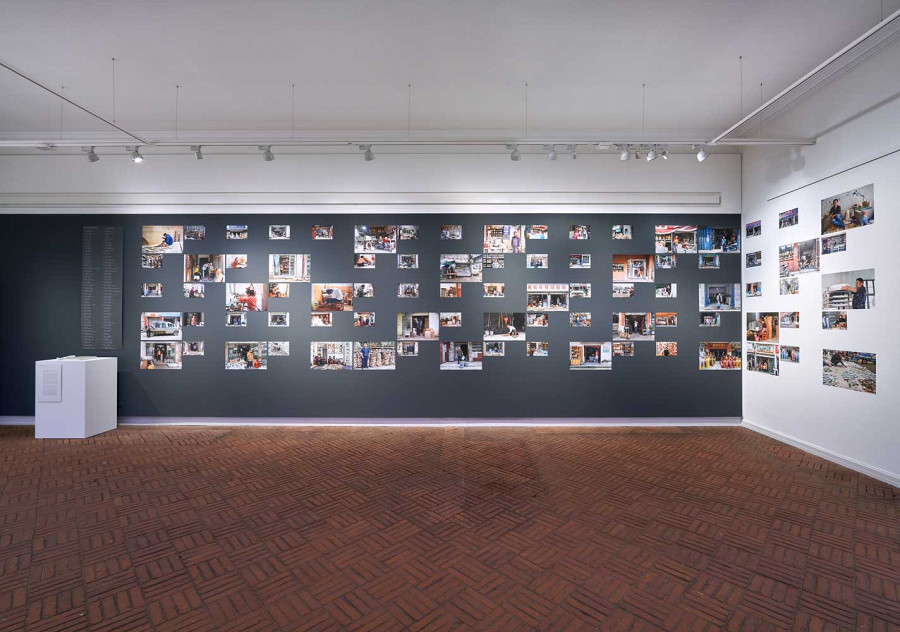 manufacientes (2020)
The city of Jingdezhen to the visitor looks like a single large factory in which everyone plays a role, be it in a one-man or one-woman business, in a family business or in larger organisations. These economic actors depend on one another: the solo self-employed transporter carries the moulded and glazed vessels to a public oven. The master fires the ceramics. The packaging seller supplies the manufacturer with suitable packaging material. For each step in the ceramic process there is at least one actor, usually a specialised small company.
If a creative visitor with a European perspective looks at this value chain, s/he is fascinated by the variety of specialised skills. At the same time, s/he is irritated by the uniformity of the products resulting from this structure. Jingdezhen products are known worldwide. The people on the production line however are not, they are nameless.
Where the unfamiliar view suspects factories and machines, the visitor finds countless people on site who, with their various skills, manage this mass production organized in small businesses. I used my research stay in Jingdezhen in 2019 to document the suppliers of the ceramics industry with their shops, businesses, and families. I was fascinated by the diversity of activities combined with the diversity of people. I wanted to show the "faces" behind the individual processes.
The result is a book publication and a photographic installation. The people are arranged in the order of the ceramic processes. As an artist, I wanted to carry out a ceramic project in the order in which they would be visited. They are presented with their "jobs", their "roles" in the production line and their names. The name gives them an identity in the Jingdezhen factory and takes away their anonymity in the megacity that produces and exports several million ceramic vessels every year.
The project helps to make the actors visible. They are no longer unseen.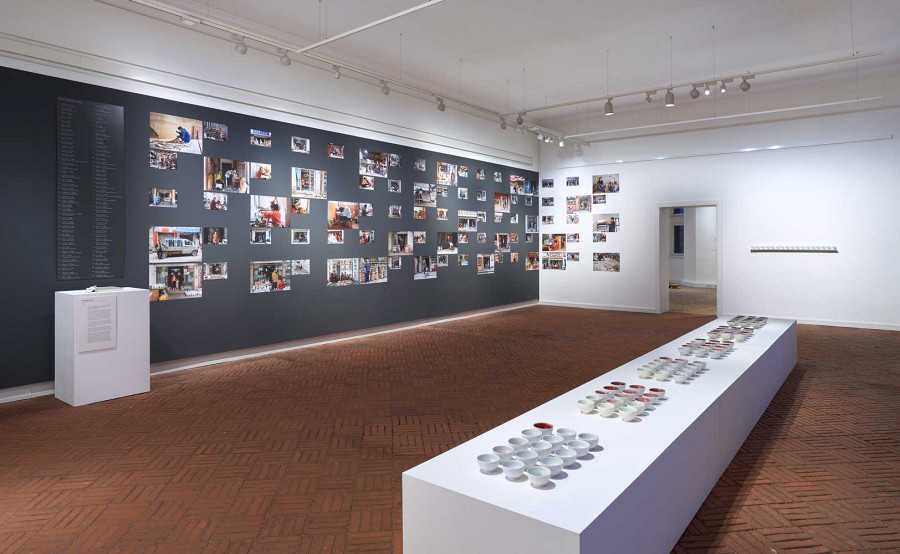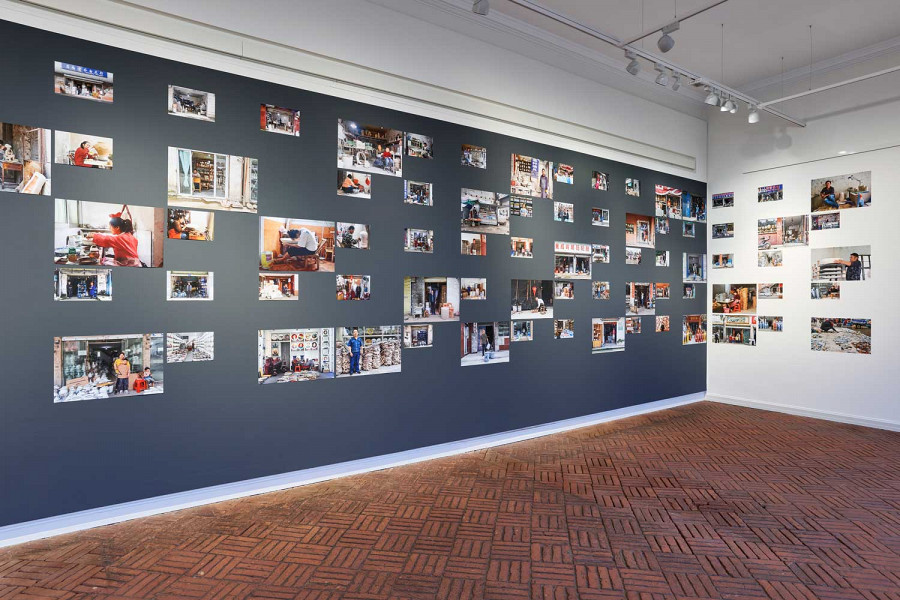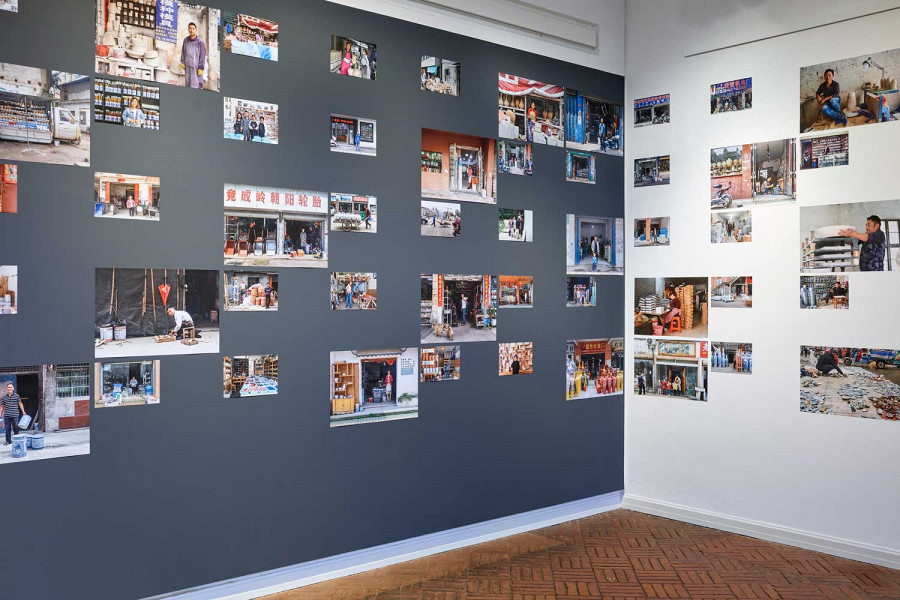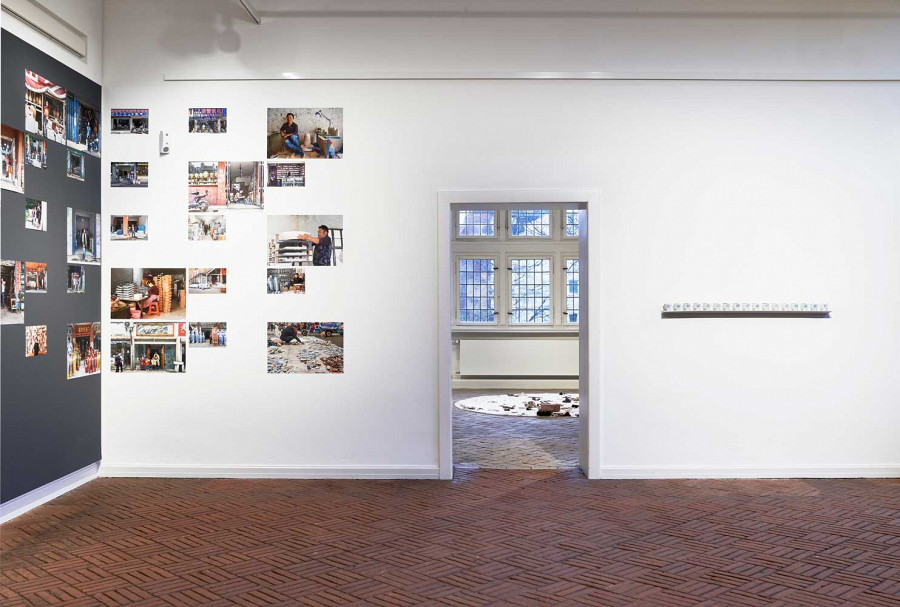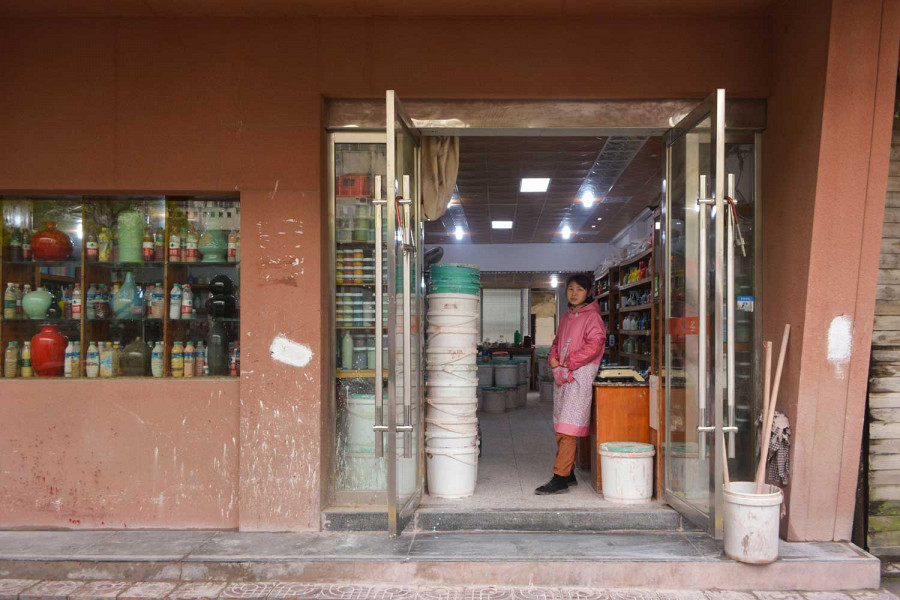 ---